Samesong Park Plans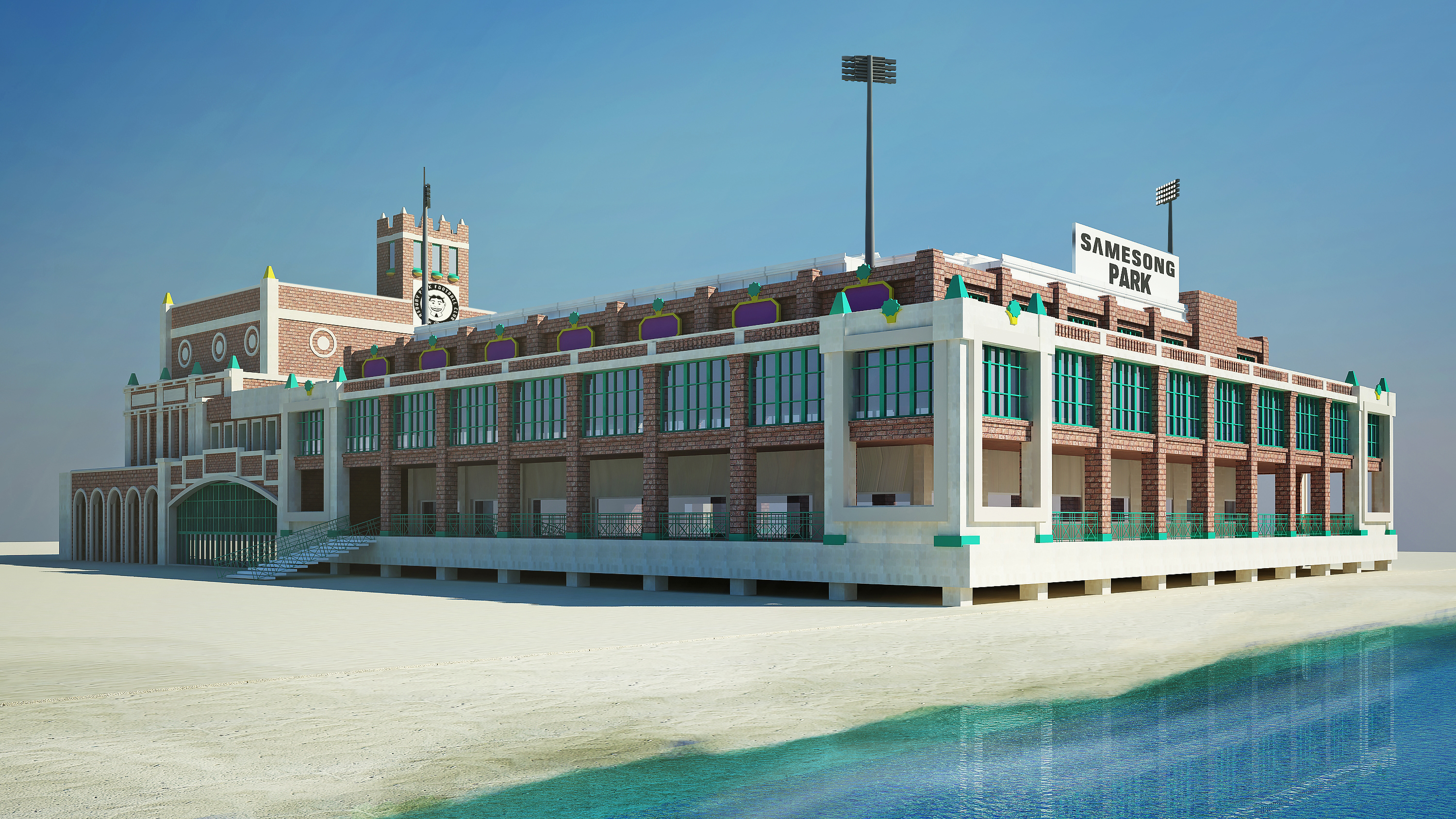 ASBURY PARK FOOTBALL CLUB REVEAL VISION FOR PROPOSED WATERFRONT STADIUM

July 11th-
Today, the Asbury Park Football Club took a huge leap forward and revealed its vision for the future of the club by unveiling designs for a proposed boardwalk stadium, SAMESONG Park.
Nestled atop Asbury Park's iconic Convention Hall, the site of legendary performances by The Clash, Johnny Cash, Led Zeppelin, James Brown and American Idol's Ruben Studdard, the proposed 5,000 seat stadium would feature an open-aired seating configuration providing fans with complimentary salty, sea air and stunning views of the Atlantic Ocean.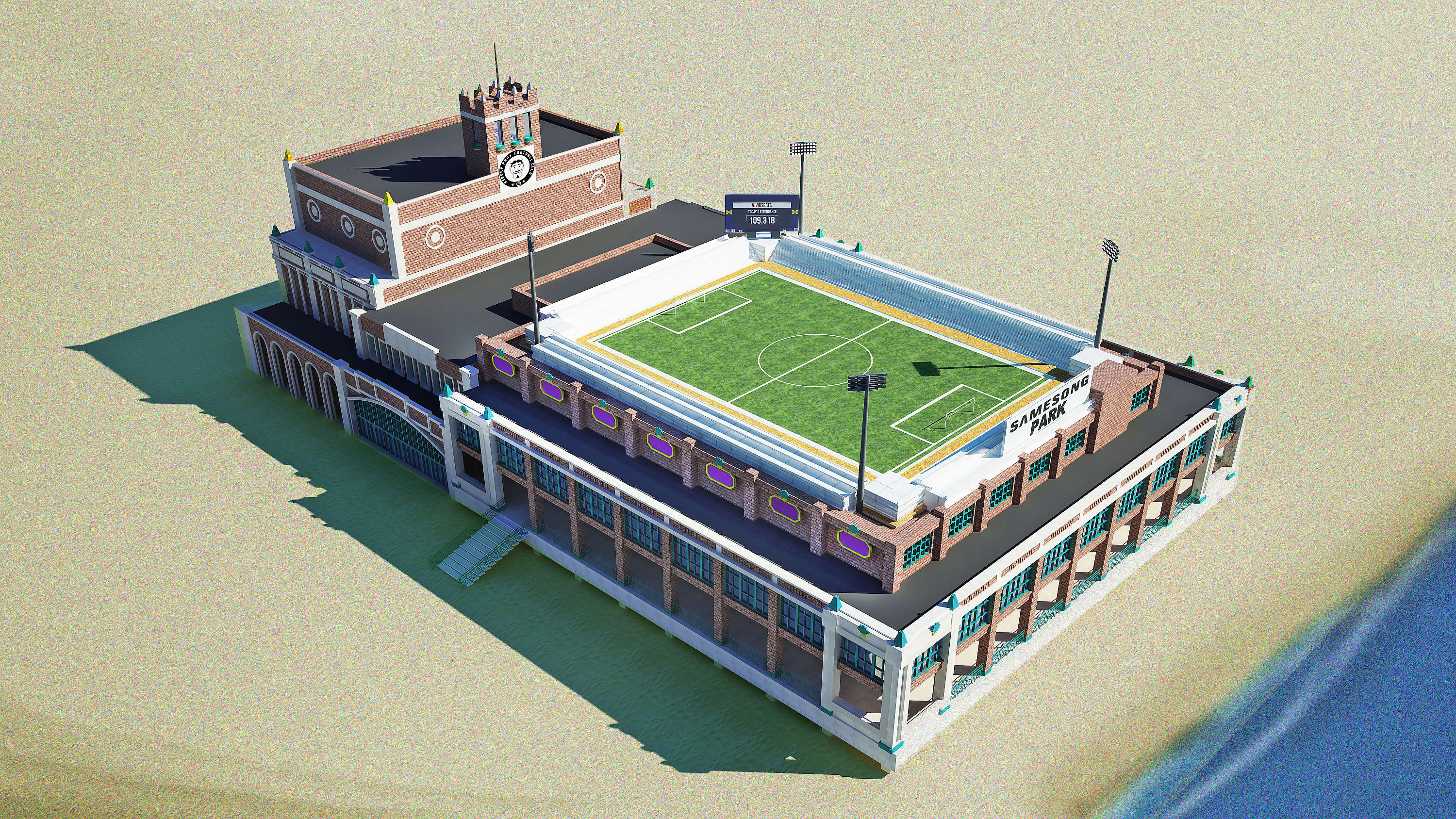 "Obviously a club with our history deserves a ground of equal stature," says club President Carter Youes-Em. "Under the guidance of our Executive Committee, APFC intends to lobby civic, county and state leaders languorously until we get what we're entitled to as an American sports team. Our tens of supporters worldwide deserve as much."

#####
ABOUT ASBURY PARK FOOTBALL CLUB
Founded in 2014 and proudly For Modern Football, Asbury Park Football Club (colloquially known as "The Tillies") is Asbury Park's most-storied sports franchise and New Jersey's second-best football club.
Best-known for a string of trophies and hit singles in the 1950s, the club's culture is built around putting the performance art into the art of football.